February 10-12 2023 | Sanya, China | CNSSE 2023
2022 3rd International Conference on Computer Network Security and Software Engineering (CNSSE 2023) has been held successfully on February 10-12 2023.
This time, CNSSE 2023 organizing committee adopted hybrid conference style (onsite + online presentation). Thanks for all your participation. Looking forward to meeting you next time.
Group Photo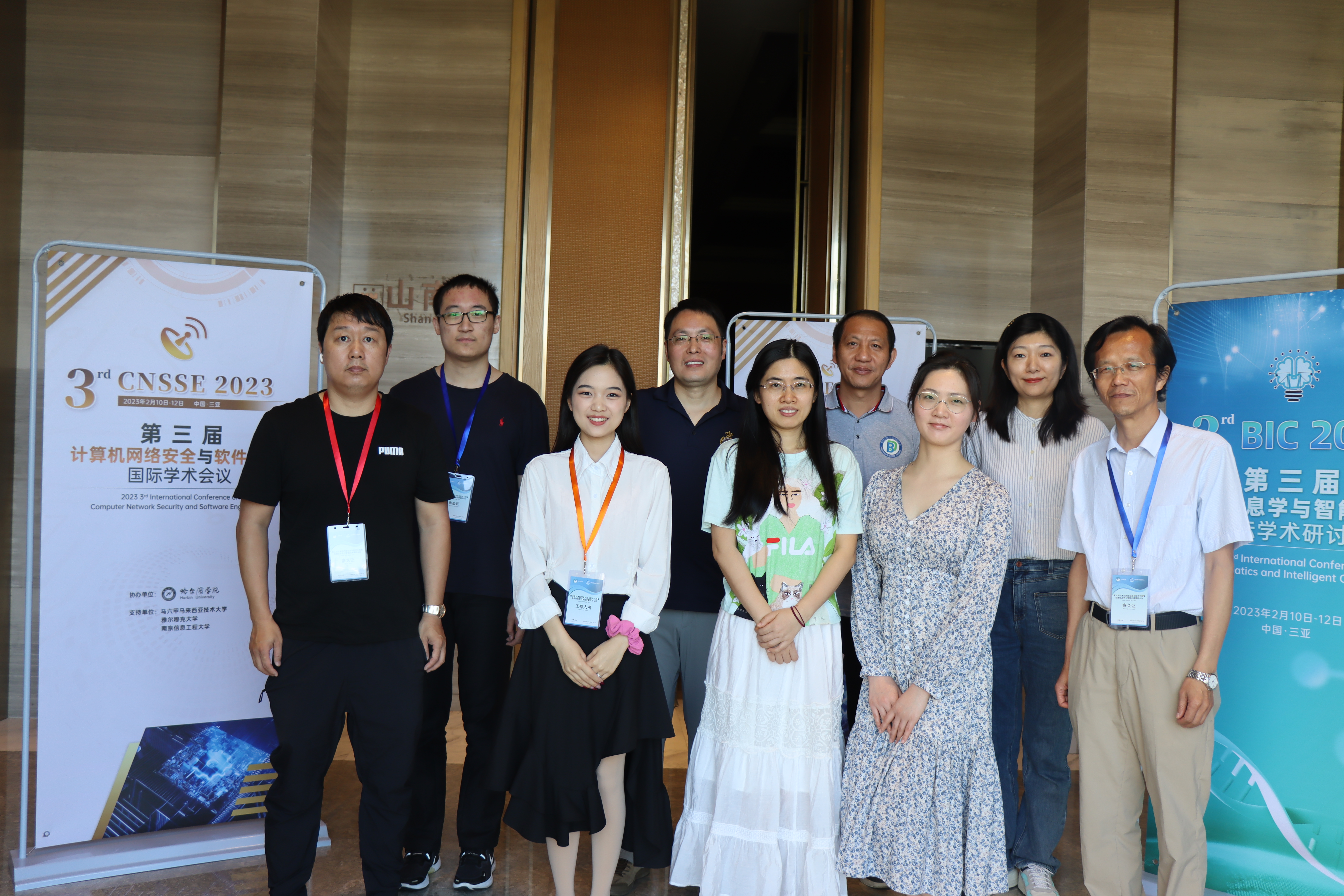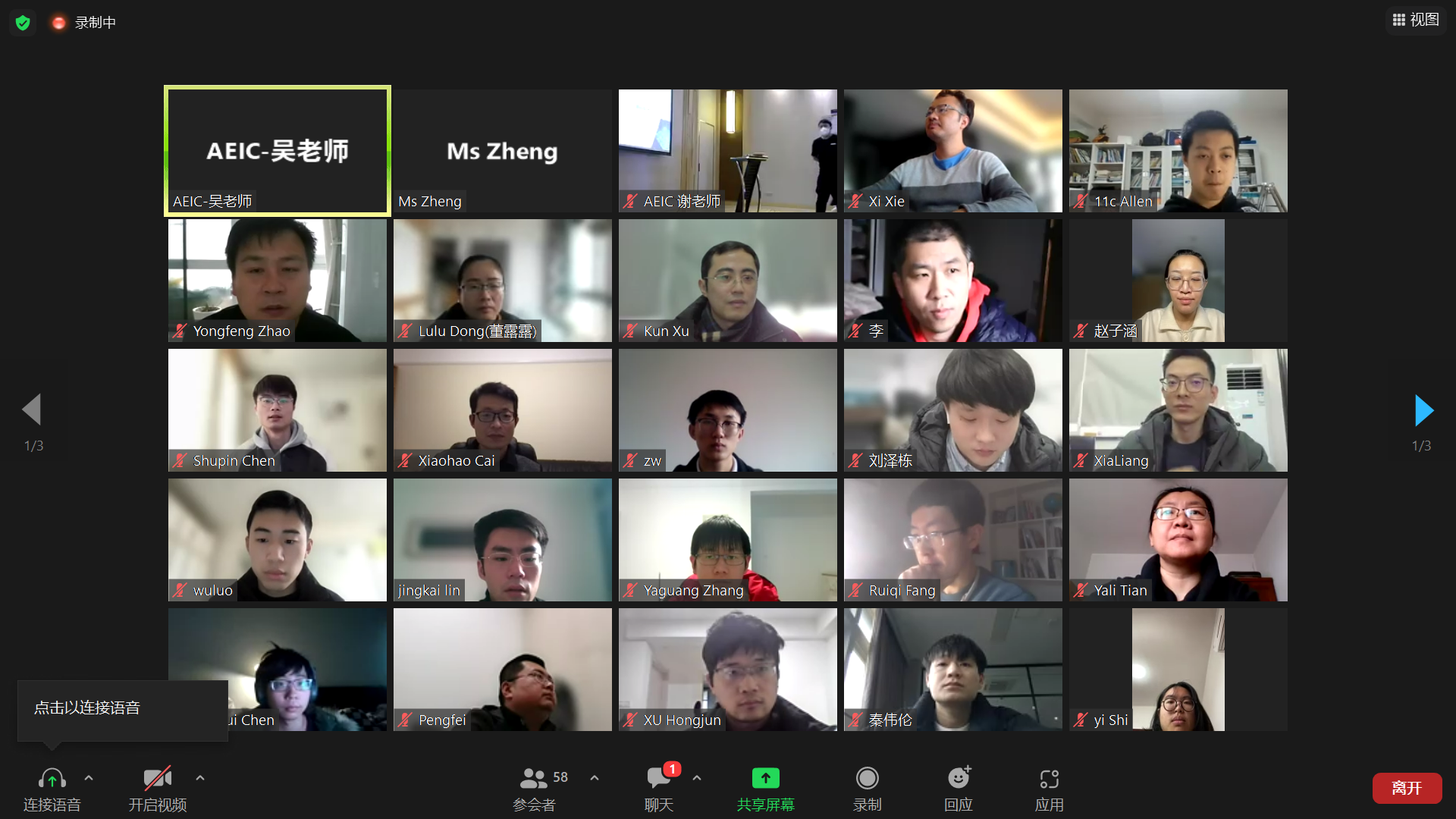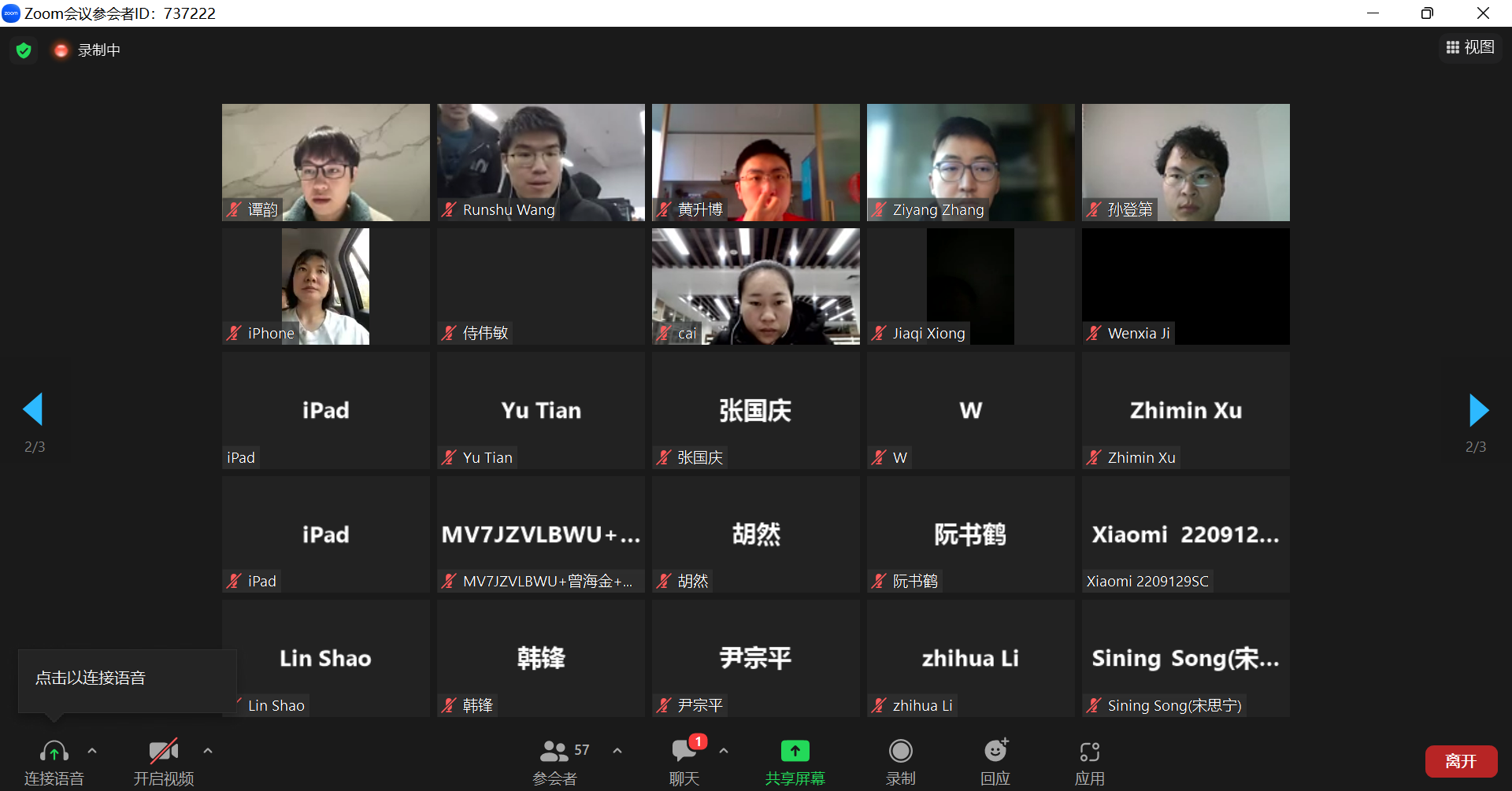 Onsite Keynote
Prof. Xiaofeng Ding
Huazhong University, China
Speech Title: Privacy Preserving Problems in Big Data Query Processing
Prof. Linlin Shen
Shenzhen University, China
Speech Title: GAN based face editing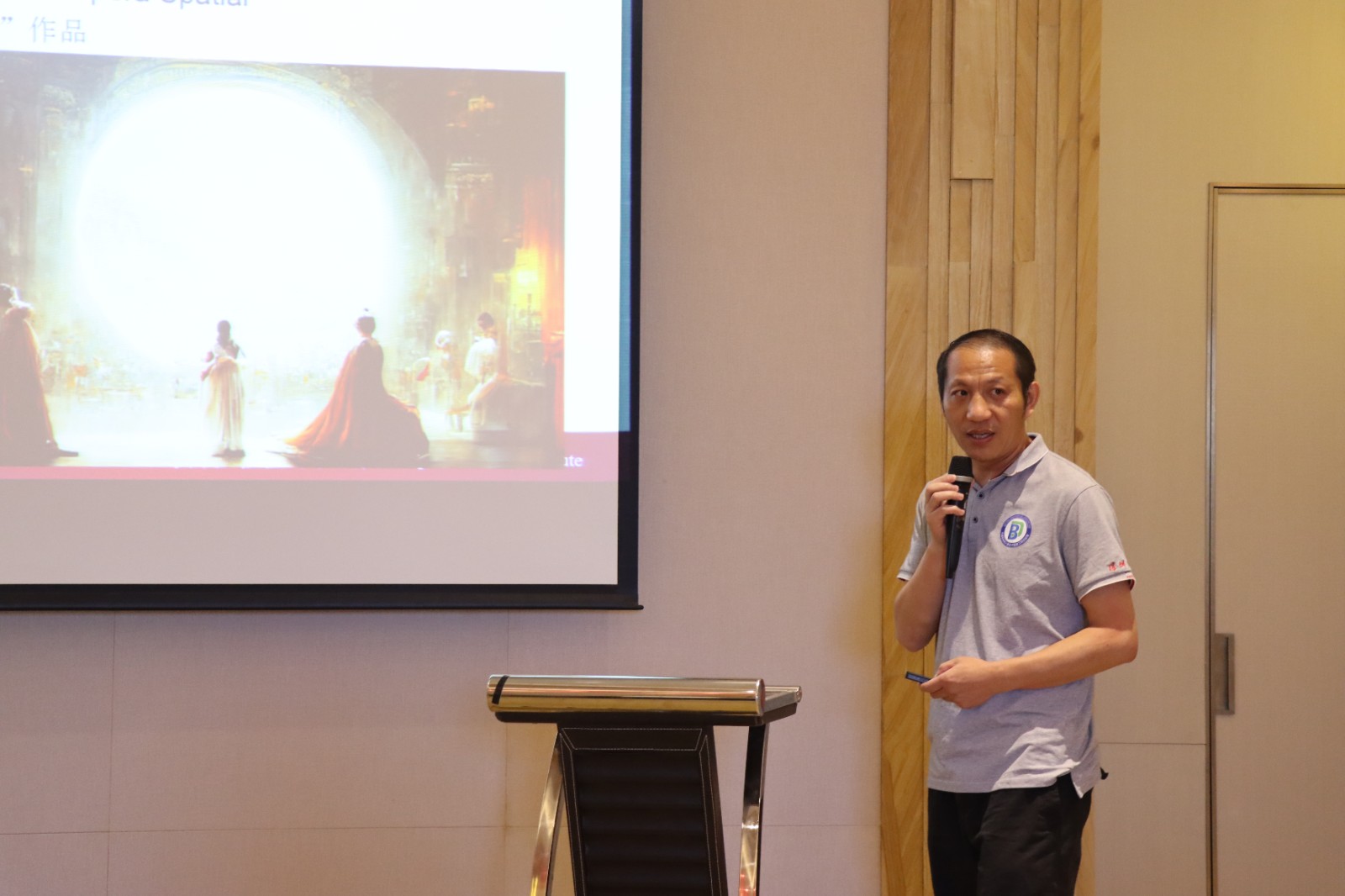 Online Keynote
A. Prof. Xiaohao Cai
University of Southampton, UK
Speech Title: Few-shot learning with subspace feature representations.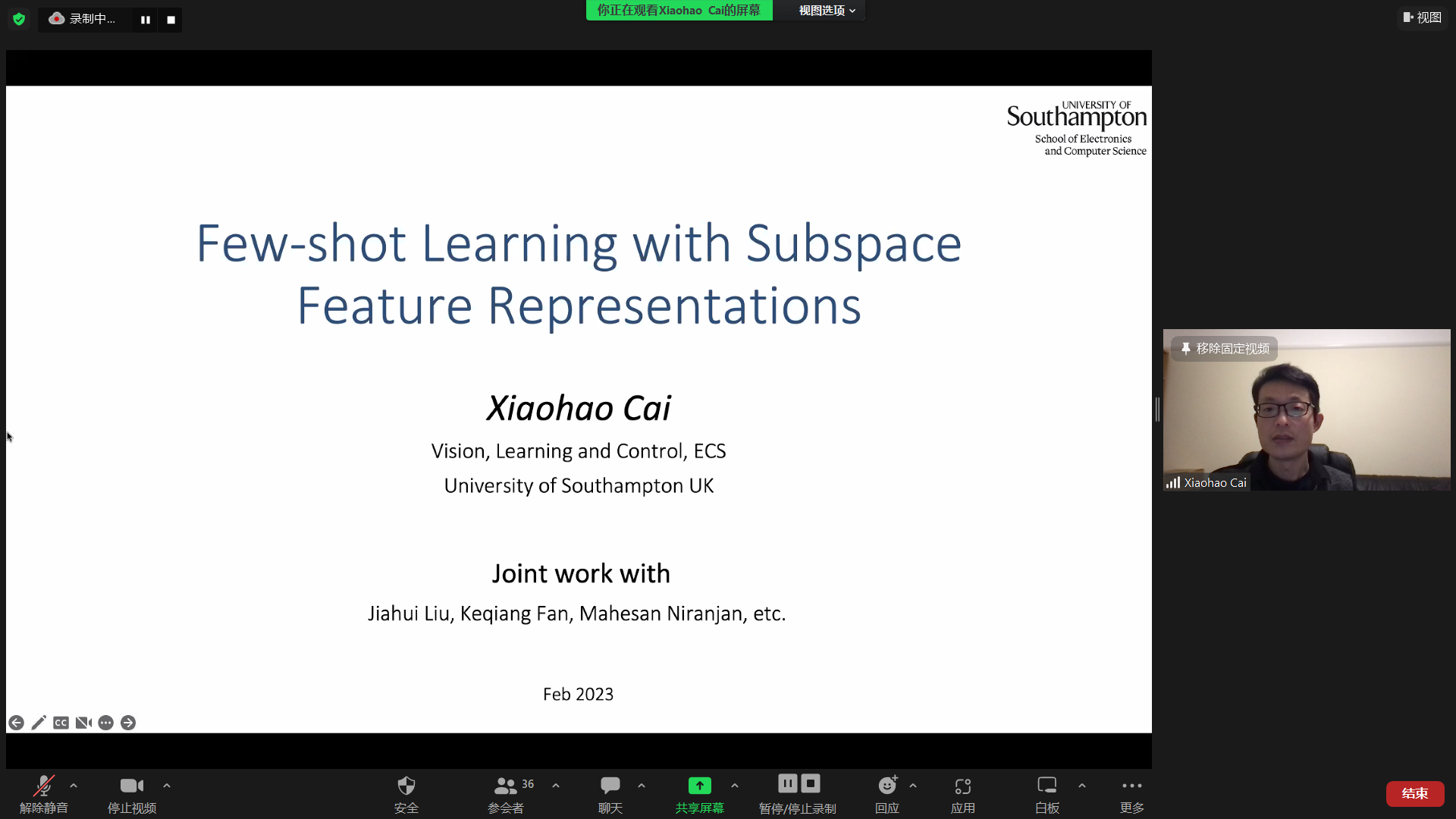 Prof. Xi Xie
Sun Yat-sen University, China
Speech Title: Minimally Invasive Devices for Biomedical Applications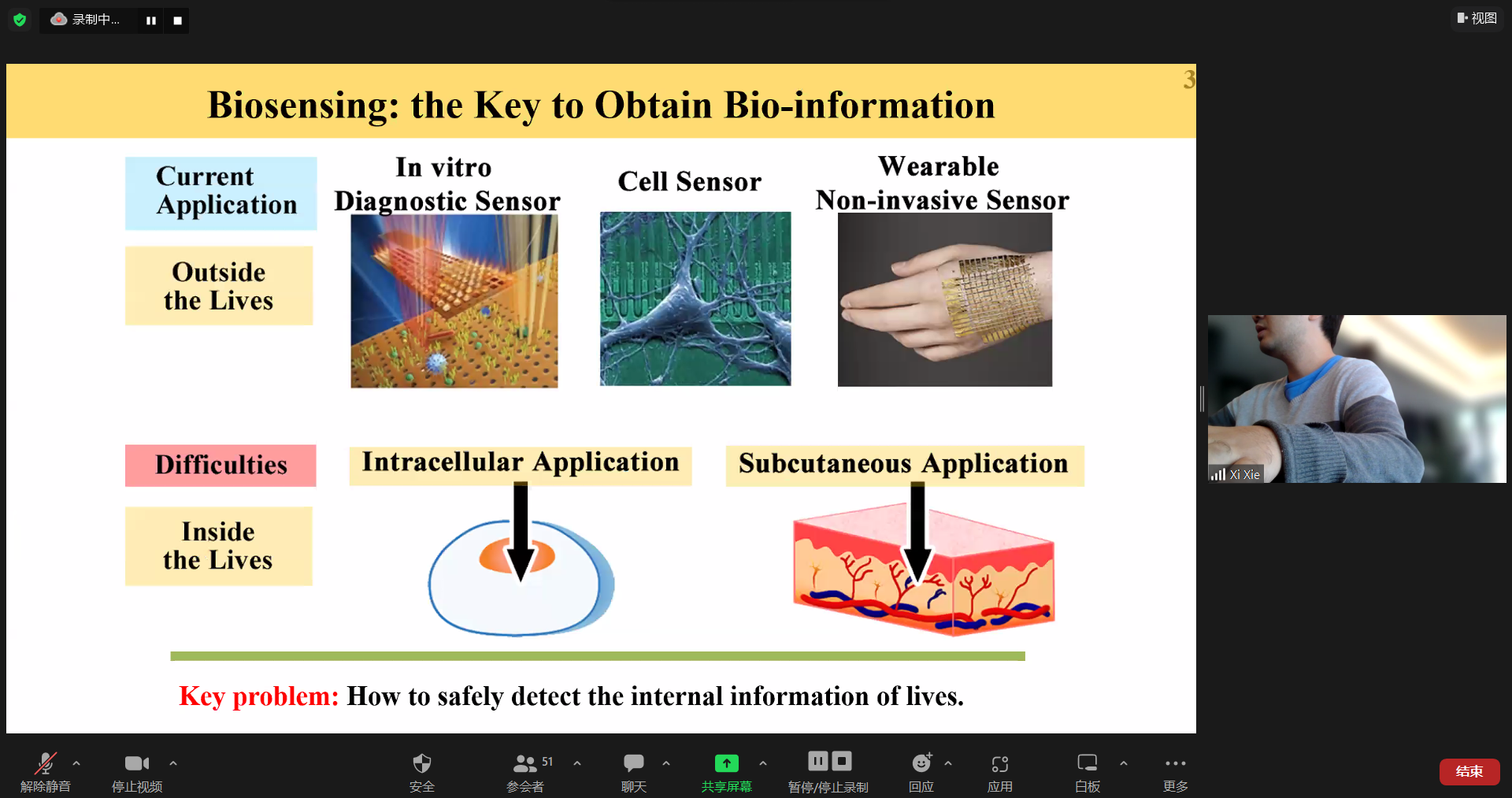 A. Prof. Enrico Marsili
University of Nottnigham Ningbo, China

Speech Title: Electrochemically active biofilms – principles, characterization and applications
Prof. Ying Xu, IEEE Fellow
University of Georgia, USA
Speech Title: 组学大数据、系统生物学与肿瘤演化机理研究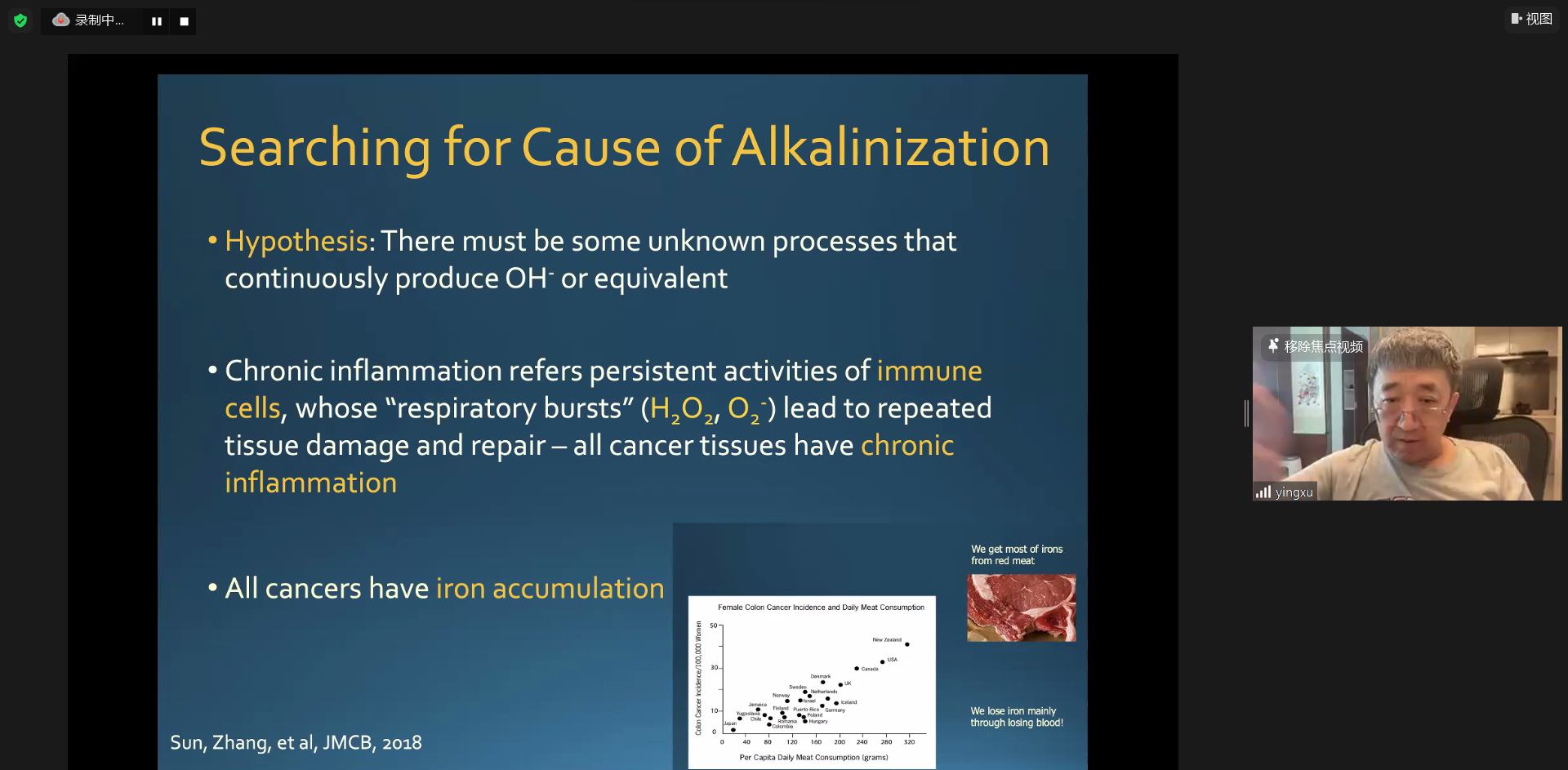 Oral Speeches & Poster Presentation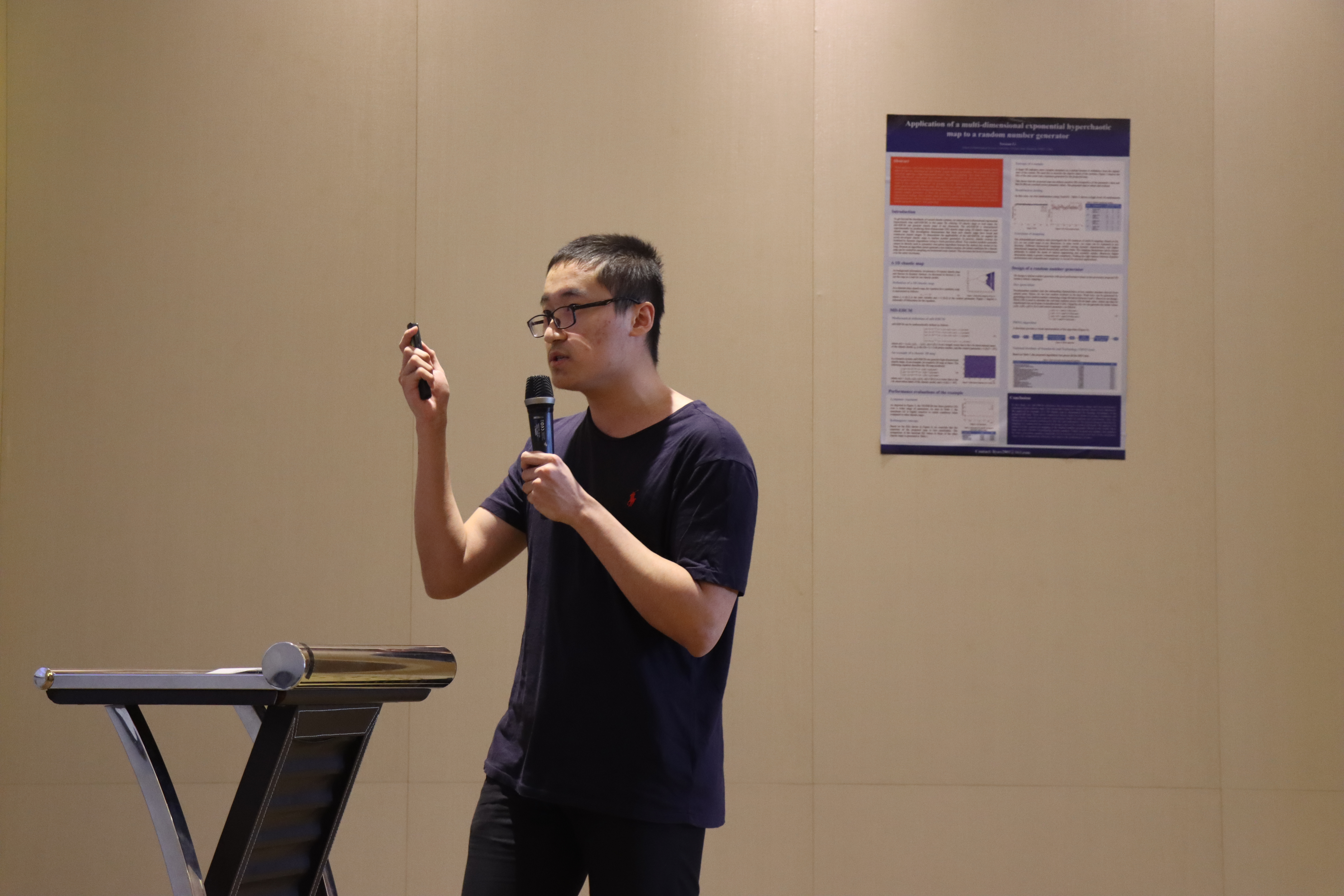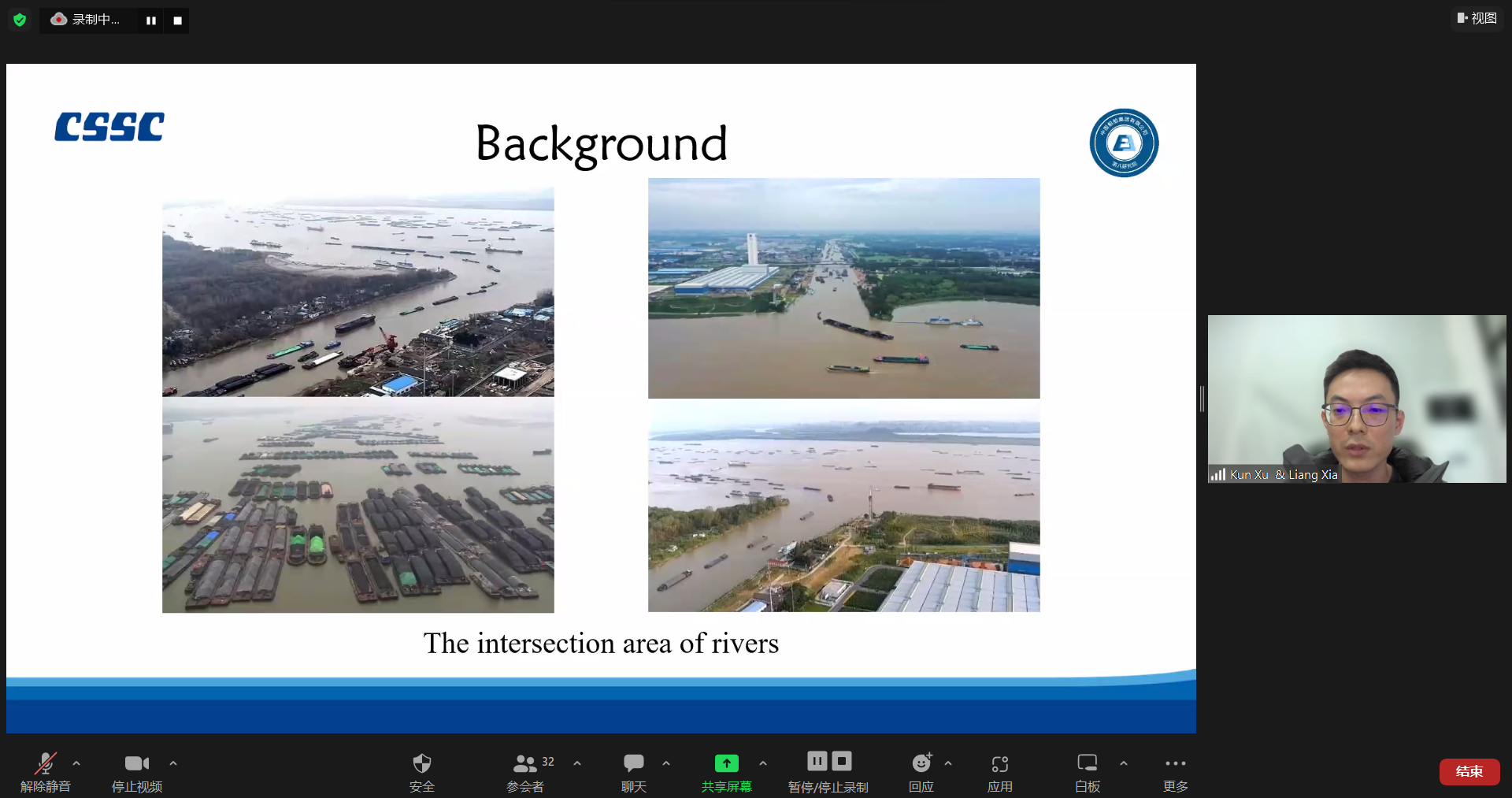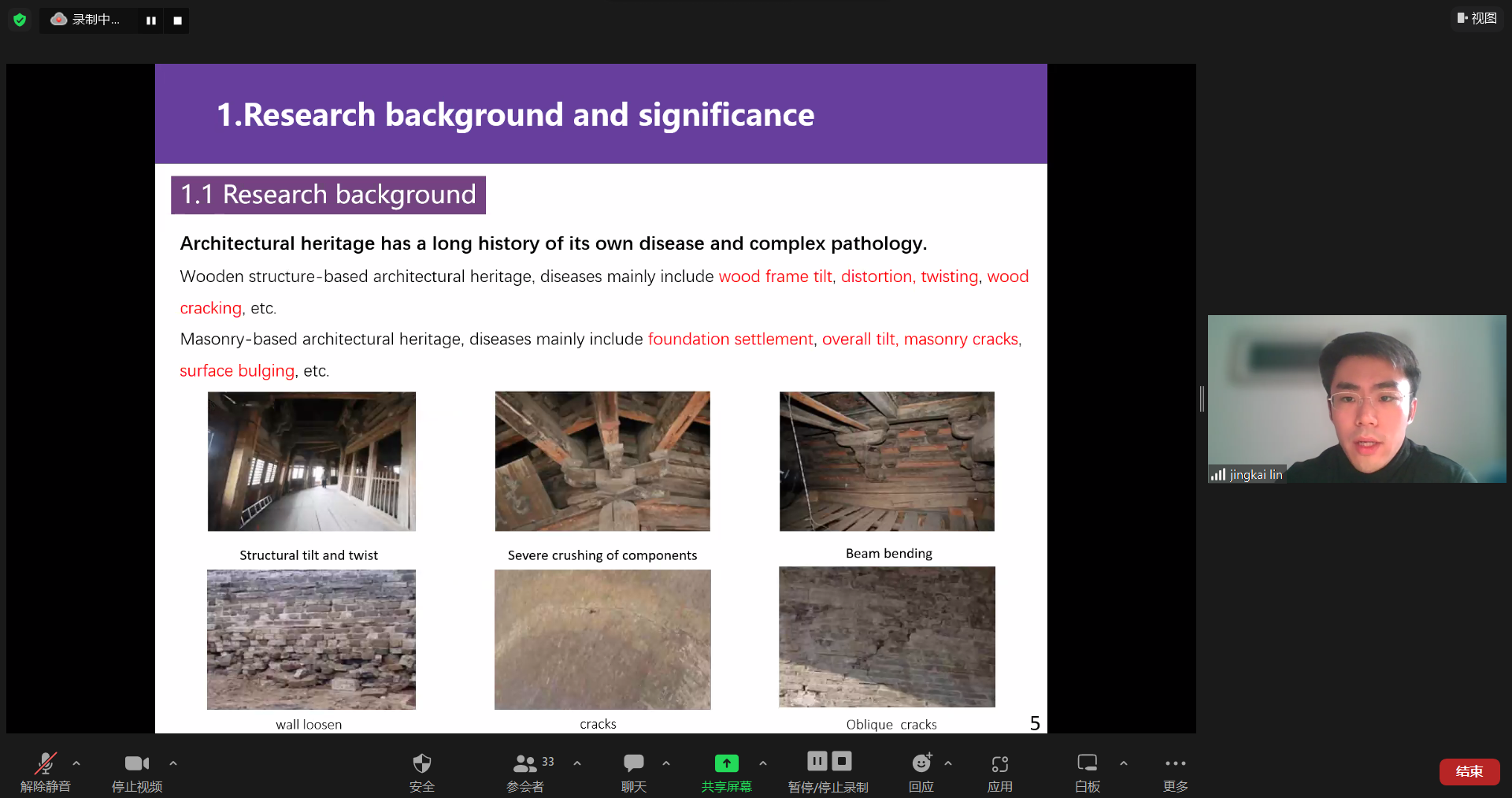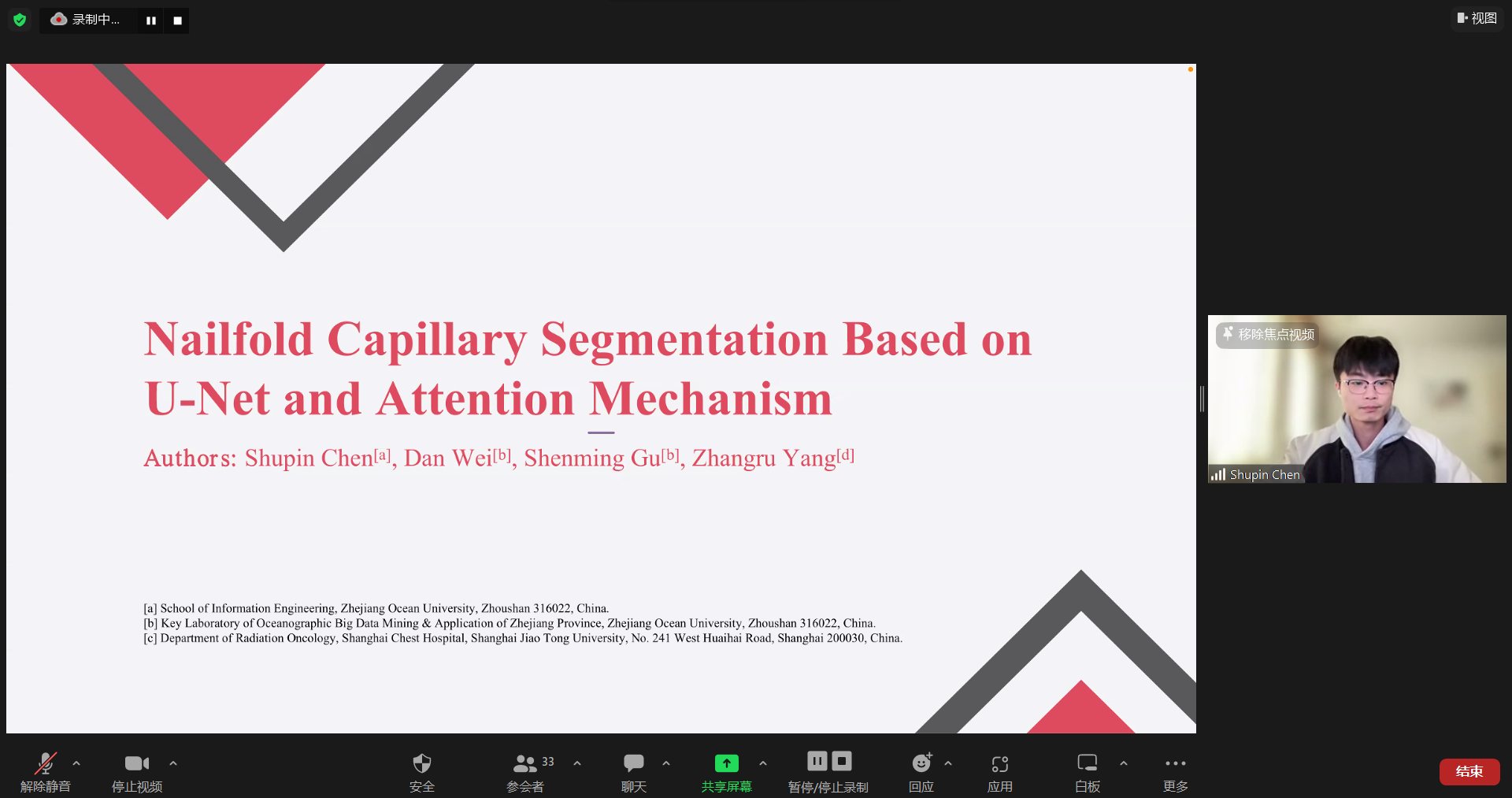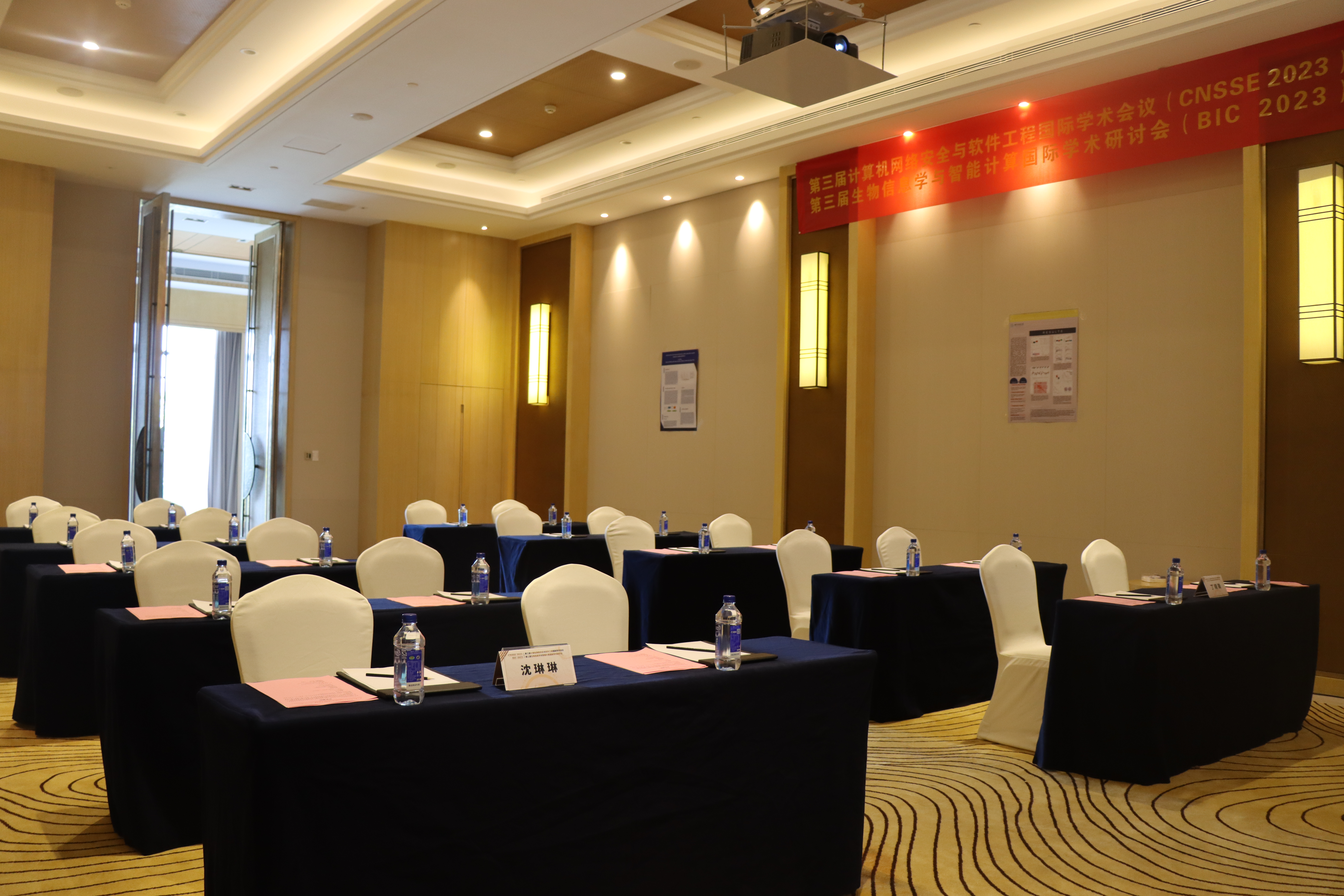 Conference site